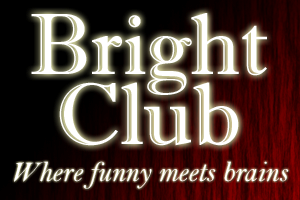 Well this is your opportunity on Tuesday evening.
A couple of year ago I preformed at Bright Club Newcastle, a "geek" style stand up comedy night. Well for some odd reason I have been asked back again. I guess they are desperate. Anyway, I will talking about my pet plastic duck on Tuesday 4th February.
If you want to come along there are details on the Centre for Life web site.