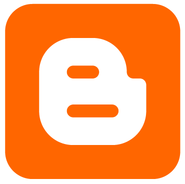 In the next few hours I will be moving my blog to my personal web site at http://blog.agm.me.uk/blog. I am continuing to use Blogger and Feedburner to manage the blog but serving the files from my web site will allow greater integration in to my forthcoming web site.
You can subscribe to the feed directly by cutting and pasting http://blog.agm.me.uk/blog/feed in to your RSS reader. This will be the last post on the old system so unless you update your bookmarks and settings you will no longer receive updates.
Just in case you were wondering AGM are my initials and a lot easier for people to type than my name.